Archives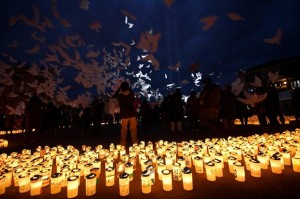 Ishinomaki on March 11, 2012
March 12, 2012
Photographs from Ishinomaki on the first anniversary of March 11, 2012.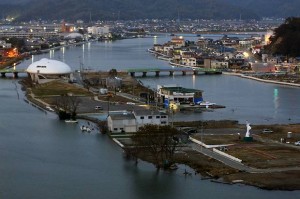 Ishinomaki Scenery Part 4
December 24, 2011
Photographs of scenery in and around Ishinomaki, by Nakamura Mitsutoshi.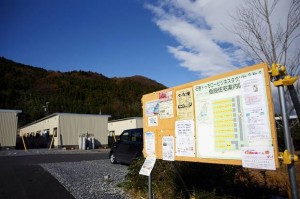 A small connection through the Kizuna Newspaper
December 19, 2011
Blog photographer shares a personal episode meeting an elderly couple while distributing the Kizuna newspaper in Ishinomaki's temporary housing.