Archives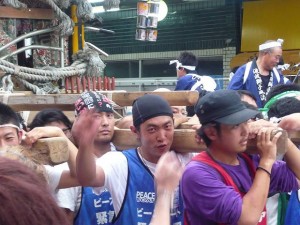 Ishinomaki Kawabiraki Festival Report Vol. 3
August 5, 2011
On the 2nd day of the Kawabiraki Festival, many high-spirited voices flew about the Ishinomaki shopping arcade, an area previously full of rubble now significantly recovered.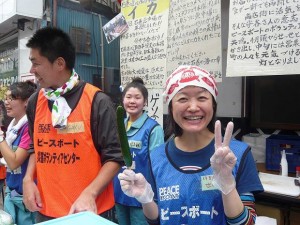 Ishinomaki Kawabiraki Festival Report Vol. 2
August 4, 2011
Local and traditional products of stores that had re-opened since the disaster were sold at the "Ishinomaki Recovery Market," with proceeds of sales further contributing to recovery efforts.