Archives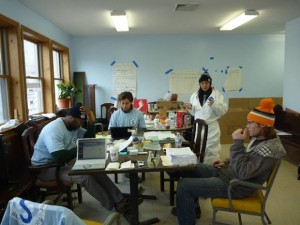 Peace Boat volunteers continue to support recovery from Hurricane Sandy
February 9, 2013
Peace Boat continues its support for populations affected by Hurricane Sandy in New York and New Jersey through the dispatch of two volunteers in 2013.
Hurricane Sandy Relief Volunteer Project: Japanese Volunteers Supporting Disaster Victims in New York
December 12, 2012
Peace Boat is active in post Hurricane Sandy relief efforts, reciprocating the support extended to Japan from US citizens following the March 11 disaster.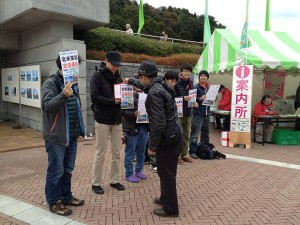 Peace Boat begins disaster relief for Hurricane Sandy
November 12, 2012
Peace Boat has dispatched staff members to support the ongoing relief efforts in New York following Hurricane Sandy, together with messages of solidarity from Ishinomaki.