Archives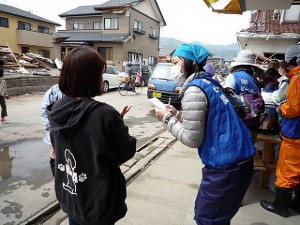 One day as a volunteer – deliveries
May 11, 2011
The delivery team is responsible for the safe distribution of thousands of hot meals prepared daily by the kitchen team to eight areas throughout the region.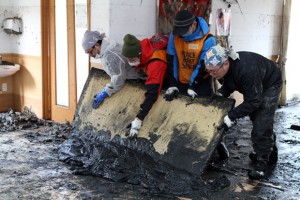 660 volunteers during Golden Week break – creating a new base for volunteers
May 1, 2011
It is now Golden Week, with many public holidays in Japan. Many people use this vacation time to volunteer in affected areas, and Peace Boat is coordinating 660 volunteers this week.