Archives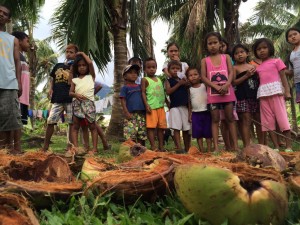 Typhoon Haiyan Relief: Biliran Island
December 21, 2013
PBV is currently working in Biliran Island, Philippines, assisting families who have been affected by Typhoon Haiyan. The typhoon passed through the southern part of the island, leaving behind wide-spread devastation. Here is a brief situation report on Biliran Island and the activities of various NGOs and the UN.
Oshima Relief – Final Project Report
December 11, 2013
PBV commenced relief operations in Izu Oshima on October 30th, the 5th domestic disaster relief project of this year for our organisation.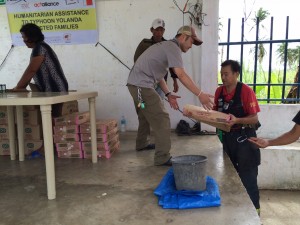 Typhoon Haiyan Relief – Project Update
December 6, 2013
PBV will be distributing kitchen starter kits (including pots, pans, kitchen utensils, kettles, etc.), as well as other relief supplies, to approximately 600 affected households with the most urgent needs on Biliran Island, Philippines