Archives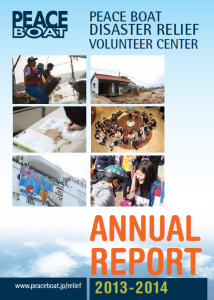 PBV Annual Report 2013/2014
September 17, 2014
PBV's English-language Annual Report for the 2013/2014 fiscal year is now available online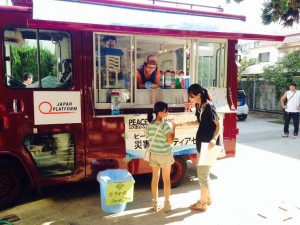 Hiroshima Landslide Relief Update
September 14, 2014
An update from Hiroshima: PBV continues to help communities get back on their feet after devastating landslides.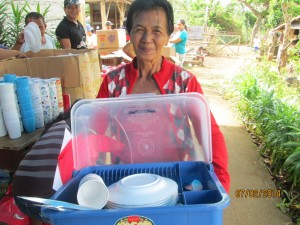 Typhoon Haiyan Relief: Final Project Report
September 10, 2014
From November 2013 to July 2014, PBV worked closely with community groups, local governments and international aid organisations to provide effective and timely assistance to disaster-stricken communities. The full project report is now available online.