Archives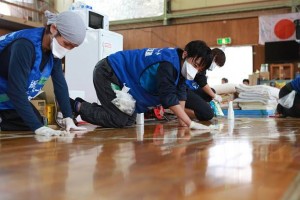 Onwards Dani-busters! The evacuation center cleaning team
September 2, 2011
The "Dani-buster" team been working since June, and is in charge of cleaning bedding, pest control and in particular removing bed bugs in the more than 60 evacuation centers in Ishinomaki area.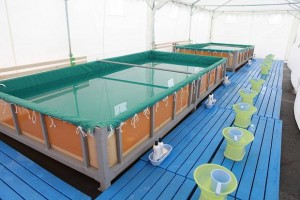 Two public baths open in Ishinomaki! "Kizuna no yu" and "Fudou no yu"
August 26, 2011
Two new public baths were opened on August 22. Constructed by the Ishinomaki Disaster Recovery Assistance Council, Peace Boat is now in charge of operating the baths.