Archives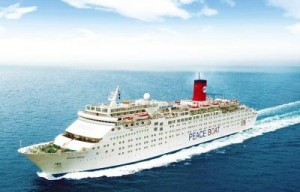 Ishinomaki Youth Ambassadors Onboard the 80th Global Voyage
July 26, 2013
This year, Peace Boat celebrates its 30th anniversary. As part of our 80th Global Voyage around-the-world itinerary, Peace Boat's vessel the "Ocean Dream" will call in at the port of Ishinomaki in October for the first time in its history.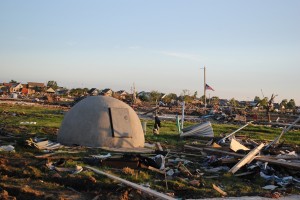 Oklahoma Relief Activities Final Update
July 18, 2013
PBV's representatives have returned to Japan after assisting with relief efforts in the wake of the tornadoes and severe weather that claimed over 20 lives and caused widespread damage in Oklahoma earlier this year.
Report from Moore – The "Oklahoma Standard"
July 4, 2013
While assessing the affected areas, PBV's representatives were able to spend some time assisting with administrative tasks at the main Volunteer Reception Center (VRC) in the area, Serve Moore.