Archives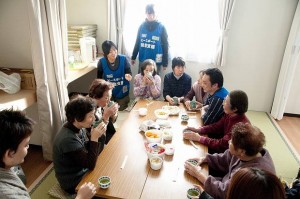 Planters and Benches: New Project Launched!
January 21, 2012
Last year Peace Boat began an experimental project to support the Temporary Housing complexes, which is now officially launched!
Today, January 17
January 17, 2012
It has been 17 years since the day that 6,434 people lost their lives in the Hanshin Awaji Earthquake in Kobe.