Archives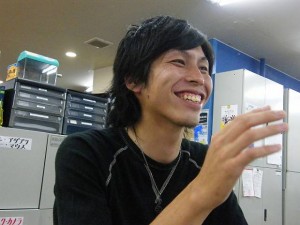 Volunteer Interview – Anbai Yuhiro
October 31, 2012
Originally from Iwate Prefecture, Anbai Yuhiro currently volunteers in the Peace Boat Disaster Relief Volunteer Centre office in Tokyo.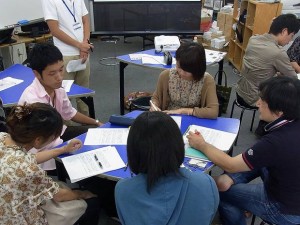 "Intro to Disaster Volunteering" Begins!
October 22, 2012
Peace Boat is proud to announce the launch in September 2012 of the Disaster Volunteer Training programme, designed to help prepare for future disasters.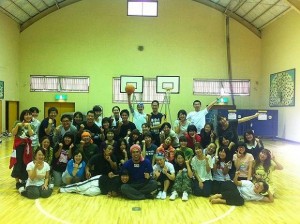 Ishinomaki Musical "A COMMON BEAT"
October 12, 2012
At the Peace Boat Centre Ishinomaki, people are now talking about rehearsals for a musical which is going to be performed in Miyagi in January 2013.