Archives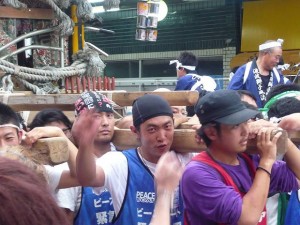 Ishinomaki Kawabiraki Festival Report Vol. 3
August 5, 2011
On the 2nd day of the Kawabiraki Festival, many high-spirited voices flew about the Ishinomaki shopping arcade, an area previously full of rubble now significantly recovered.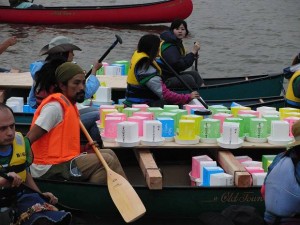 Ishinomaki Kawabiraki Festival Report Vol. 1
August 4, 2011
The Ishinomaki Kawabiraki ("River Opening") Festival was held in Ishinomaki on July 31 - August 1, with volunteers working with the local community to create an event of memorial and fun.