Archives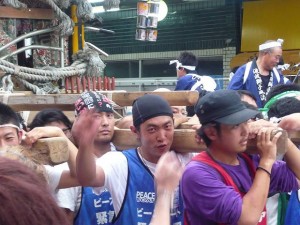 Ishinomaki Kawabiraki Festival Report Vol. 3
August 5, 2011
On the 2nd day of the Kawabiraki Festival, many high-spirited voices flew about the Ishinomaki shopping arcade, an area previously full of rubble now significantly recovered.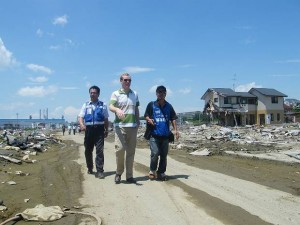 UK Foreign Office Minister Jeremy Browne visits Ishinomaki
July 27, 2011
UK Foreign & Commonwealth Office Minister of State Jeremy Browne and British Ambassador David Warren visited Peace Boat's Central Kitchen.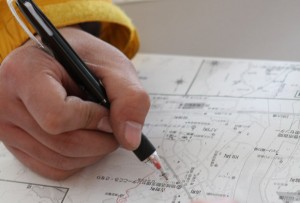 28 Days On – A Report From The Ground
April 1, 2011
Writing and photographs from Peace Boat staff member Ueno Yoshinori who went to Ishinomaki one week after the quake and has since been coordinating relief and recovery efforts.