Archives
2011 Report available in Spanish
May 18, 2012
The Spanish language report on Peace Boat's activities in Ishinomaki in 2011 is now available, along with the English and Japanese versions previously published on this site.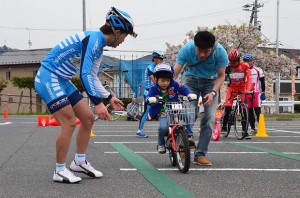 Cycling School in Ishinomaki!
May 16, 2012
40 local primary school children joined a cycling school held by Peace Boat and the 'Chainring Project for Kids' on April 30.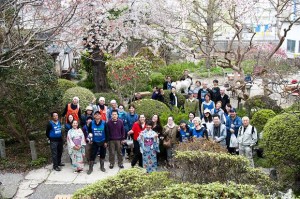 Scenes from Ishinomaki, Vol. 5
May 11, 2012